GREENER IMPACT INTERNATIONAL
TOWARDS SUSTAINABLE DEVELOPMENT
To inspire Africans to rise to the challenge of the climate crisis to create a new sense of urgency in ensuring environmental sustainability and food security
ABOUT
gii overview

OUR Impact
Greener Impact programs provide support in some of the poorest and most underprivileged regions. Through forest management and renewable energy projects, we empower the people to act

ABOUT US
A non-governmental, non-profit making organization in Ghana committed to promoting and complementing the effort of the government in achieving the millennium development goals (MDGs)

GET INVOLVED
Whether you contribute financially or as an advocate for good, you make a real difference. Contact us to explore ways we can work together to build a sustainable future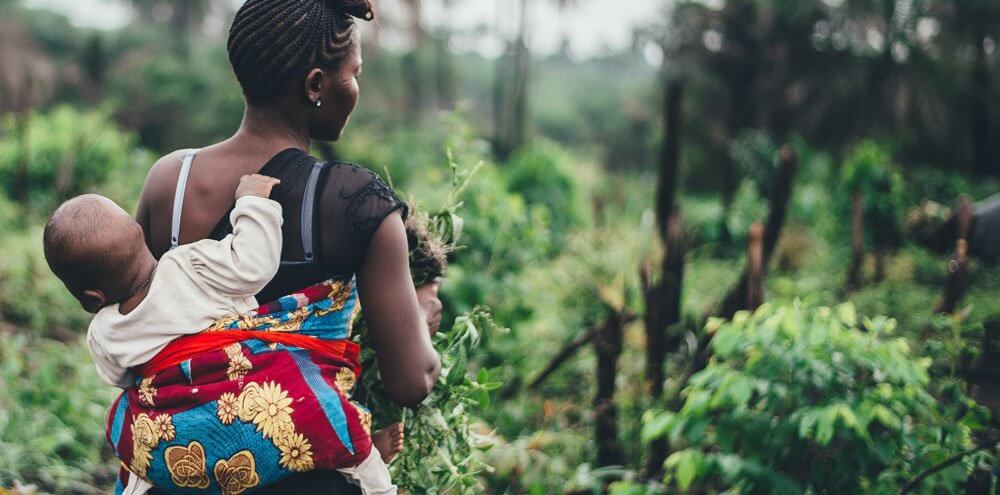 Creating a safe and prosperous future for all
Programmes and actions are designed to build resilient societies and the environment they live.
---
Mult-faceted
We adopt a two-pronged bottom-up and top-down approach. We engage the grassroots on while working with the policymakers to commit and implement programmes to assist the grassroots in climate action.
---
LEARN MORE ABOUT OUR impact areas
We have designed impact areas to guide us in our advocating and project implementation. Our community-based impact areas have changed how communities approach the environment with the support from decision-makers.
---
Latest from our Blog
OUR PROJECTs
forest management
Ghana's forest cover is fast depleting from human activities due to illegal mining (galamsey) and logging. GII has partnered with key stakeholders to undertake annual tree-planting exercises across the country where there is forest depletion. Over 20,000 trees have been planting in various communities.
Clean & renewable energy
The rising cost of LPG has led to a rise in the use of charcoal for home and industrial purposes. Our work focuses on the use of renewable solar lamps and recycled charcoal bricks among others. Through advocacy and direct project implementation, we have piloted these projects and will implement them on a large scale.
disaster management
This strand of work focuses on before-and-after activities as part of Ghana's disaster management strategies.
GET INVOLVED
HOW YOU CAN HELP

Join our Network
Your involvement in our network helps us reach a wider audience with our advocacy can projects

Become a partner
We have partners who support our work in various forms. Our doors are open for any form of collaboration

JOIN the GII club
We have a club targeted at youth in various communities. You can join our club and become a climate ambassador
From the Executive director
Kassim gawusu-toure
Greener Impact International (GII) is a Ghanaian based youth-led NGO in special consultative status with the United Nations Economic and Social Council (ECOSOC) since 2013. GII also has observer status with the United Nations Framework Convention on Climate Change (UNFCCC) since 2012.
Our mission remains strong and purposeful as we continue to be consistent with our approach of providing training and capacity building to stakeholders, networking and building alliances and engaging youth and local communities in efforts to address climate change, biodiversity loss and to promote equitable social development.
Our Board of Directors, Executive Team and volunteers are young professionals who are strongly united with the passion and commitment to the protection of the planet and making the world a better place for the future generation. They have been wonderful with their tenacity and resourcefulness.
Our steady growth and widening reach have been remarkable and gratifying and I wish to thank our generous donors and sponsors for the unflinching support over the past years. We have an exciting array of activities and programs planned for the coming years and we look forward to your continuous support whiles we are open to new partnerships and collaborations with relevant stakeholders.
JOIN MAILING LIST
Stay up to date on global climate change news & trends, read stories of advocacy, projects and policies,
and learn how the climate change environment is changing.